Taking TO THE NEXT LEVEL!
March 23, 2016 @ 7:00 pm

-

9:30 pm
You are invited to join us March 23rd for an exclusive Business Event where you will have an opportunity to LEARN, IMPROVE and DISCOVER from two remarkable entrepreneurs, Warren Coughlin and Stephen A. Clarke.
This event is for entrepreneurs who are currently own and run a business or who are considering a new business venture.
6.30pm: Mr. Warren Coughlin: 3 Killer Mistakes That Sentence Business Owners to Disheartening Profit
8.00pm: Mr. Stephen Clarke: Marketing 3.0 - Plan to Profit
9.00pm: Q/A, networking
In this session, Business Coach Warren Coughlin will go over the biggest mistakes that he's seen in his 17 years as an entrepreneur and 12 as a business coach.  And those mistakes are likely not what you expect. In addition, you'll learn:
- the only 9 numbers that produce all profitability for every kind of business
- the levers that you can pull to improve your performance in these numbers
- why traditional approaches to strategic planning demanded by lenders won't help you grow and may in fact hold you back
- how to plan effectively for growth
- how to create more meaningful accountability for your team
- the single biggest step you can take to accelerate your growth and why most business owners avoid it
Warren will also share some proprietary tools to help you assess and improve your performance.  
Don't miss this opportunity to acquire new knowledge and skills that will allow you to intentionally and confidently grow your profits, control your time and reduce your stress.
Warren Coughlin is a business coach, consultant, trainer and facilitator. He works with ethical entrepreneurs and mission driven organizations to help them build Businesses That Matter.
As a business coach, he was the top performing business coach in Canada with the world's largest business coaching organization for 6 years before heading out on his own to focus on helping business owners who want to make money while making the world a better place to Profit with Principle.
Warren is a recovering lawyer, having practiced on Bay Street for 6 years. He's also a serial entrepreneur, a former college professor, an actor and theatre director.
Over the years, Warren has served on the boards of a number of organizations including Neighbourhood Information Post, Fringe of Toronto Theatre Festival, Canadian Association of Fringe Festivals, Street Kids International and The Funding Network. Warren can be contacted here: www.WarrenCoughlin.com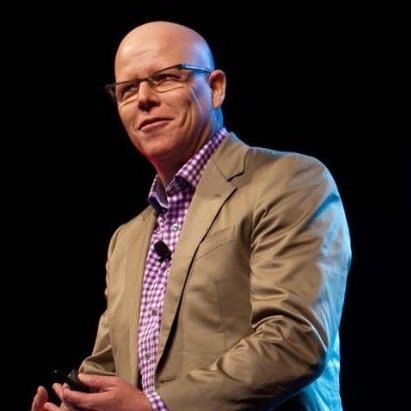 As an added Bonus you will WALK AWAY WITH:
-       New knowledge on how to maximize your marketing ROI
-       Examples of effective integration models from today's leading companies
-       A plan that includes the integration of digital and social media into your marketing strategy
While 'integration' has become something of a buzzword for marketers in the past few years, when it comes to marketing integration, one size doesn't necessarily fit all.
This workshop is to develop the strategic marketing plan for your business.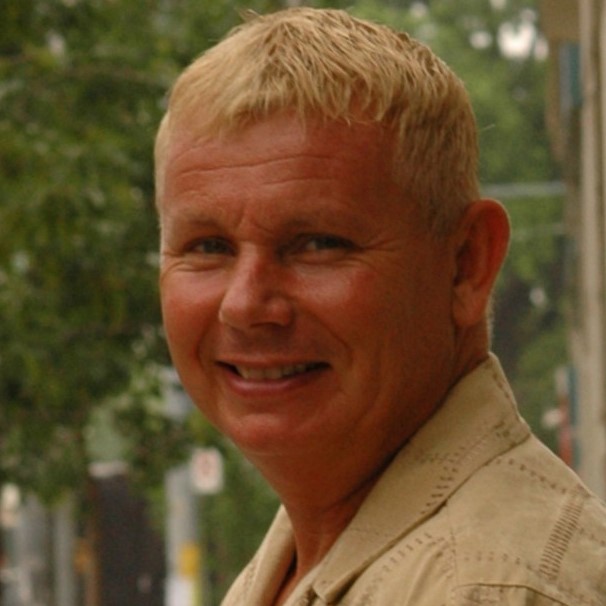 FACILITATOR: Mr. Stephen A. Clarke. He is a Former Professional Hockey Player, Author, Speaker, Entrepreneur and Corporate executive, sold his Advertising agency to Saatchi & Saatchi http://www.rtgmarketinggroup.com/who_we_are.html
Stephen Clarke is the Chairman & CEO of RTG Group, a Global Social Enterprise Agency focusing on helping Companies Build their Brand and Grow Sales. Through Innovative and Strategic initiatives RTG is able to work together with their Clients to Change Culture and develop CSR Programs centered around Feeding Children. RTG Group is also involved in building a Homeless Shelter in Downtown Toronto, Partnering with Toronto based Warrior Angels in GIVING BACK and MAKING the World a Better Place.
"Stephen has a keen business mind and his ability to make the complicated, uncomplicated is unique." Brian Tracy
This event is for committed people who are determined to make accelerated progress.
•           You FEED A CHILD FOR A WHOLE MONTH for the price of the ticket. Tax receipt for $27.70 will be mailed out to you from Feed the Children www.feedthechildren.org/ or Speroway www.speroway.com/